Reviews
With over 30 years of experience in the restoration industry, 911 Restoration has accumulated a large portfolio of satisfied customers eager to share their positive experience with you.
Since we provide a very vast array of services, our customers vary and include all personal, business and government entities:
Celebrities and VIPs
Property owners, managers and tenants
Management companies and large complex building owners
Big corporations, insurance companies and banks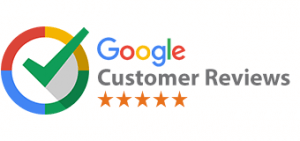 Bernie C

10th of June 2020

911 Restoration of Long Beach is one of the most responsive and most efficent companies I've dealt with. They are a very informative, and very affordable restoration company. They give an honest assessment of the damages and costs compared to other restoration companies I've dealt with who just want to squeeze every last dollar out of you. I highly recommend using them ask for Jesse.

Jose Gonzalez

5th of June 2020

Jesse and his team were lifesavers, they did an amazing job in restoring my water damaged home. They were punctual, clean, and over all excellent. Jesse explained the whole process to me and made me feel at ease. I would recommend him in a heartbeat.

Jennifer Baer

14th of May 2020

We are so lucky to have gotten this recommendation. Jessie the owner is extremely helpful, knowledgeable and sincere. He and his team are honest hard-working individuals. They did thorough and fast work and didn't gouge us for money. We highly recommend them!!